COVID-19 Fight: Tech Care For All Product Offered At No Cost To Healthcare Providers
The novel coronavirus (COVID-19) pandemic has caused lockdowns in countries all over the world. Nearly 2 million people have been confirmed to have the disease and the number grows daily.
In response, Tech Care for All is offering our eLearning platform, the Medical Learning Hub, at no cost to frontline health workers around the world. As we all know, healthcare professionals are working day and night to deal with ballooning numbers of COVID-19 cases. "We are doing this because we believe it is our mandate as a social impact company," explains Tech Care for All CEO Emmanuel Blin.
We have established a COVID-19 Resource Center, where healthcare professionals can find reliable, curated courses and vital information. They can access new trainings, guidelines and other resources being added daily, including policies and practical guidance.
Tech Care for All has also created a set of webinars where leading medical experts and virologists share insights on topics related to the virus. These include:
AMC President Dr Mukesh Gupta, an obstetrician and gynecologist, covering the topic of COVID-19 and pregnancy (health workers and patients).
Dr William A. Haseltine, a virologist, biotech entrepreneur and philanthropist, sharing scientific insights and recommendations for public health leaders
Dr Rahul Pandit, the Head of Critical Care at Fortis Hospital, sharing insights on how intensivists should respond to the COVID-19 pandemic.
At the same time, we extend our support specifically to government health facilities and NGOs to facilitate communication of COVID-19 guidance and precautions to their frontline workers through our online platform. For example, this page offers a coronavirus update to healthcare professionals in Mumbai from Dr Avinash (Indian Medical Association-MS President).Kenya Medical Association has a page on the Medical Learning Hub where leading Kenyan doctors and professors offer a complete entire course to help healthcare professionals manage the crisis./p>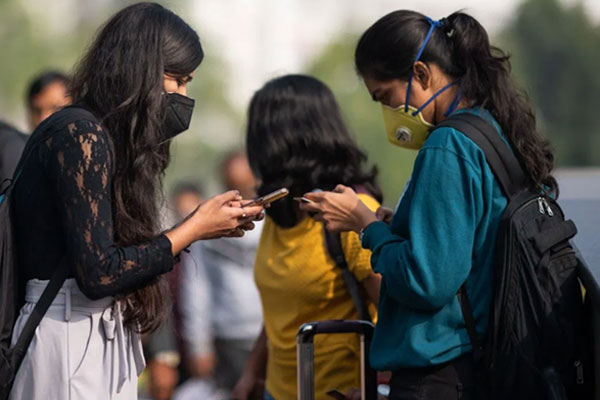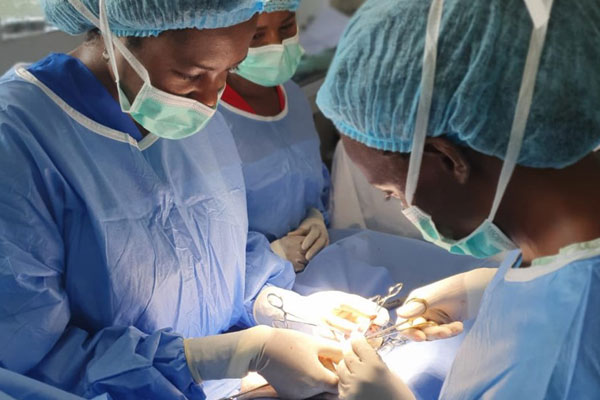 If you think Medical Learning Hub can be helpful to your efforts, please get in touch with us at info@medicallearninghub.com. We are eager to assist in any way we can.